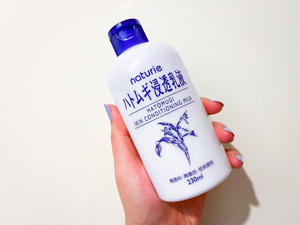 I'm a big fan of Naturie products, why you ask… 'cause all their products come in a big, I mean huge bottle or jar. And of course, because its sta...
Don't walk… RUN FOR THESE FACEMASKS Are you looking for some amazing face masks? Stop scrolling nowww I got the perfect ones. I was able to revi...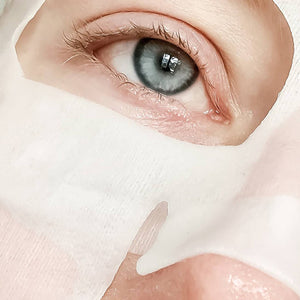 Masking time is always a good idea! It's kiss & tell time with our tomodachi Becca! We've sent her some J-beauty masks to try and now she i...